---
---
---
Official Release Date - May 19, 2018
---
---
---
---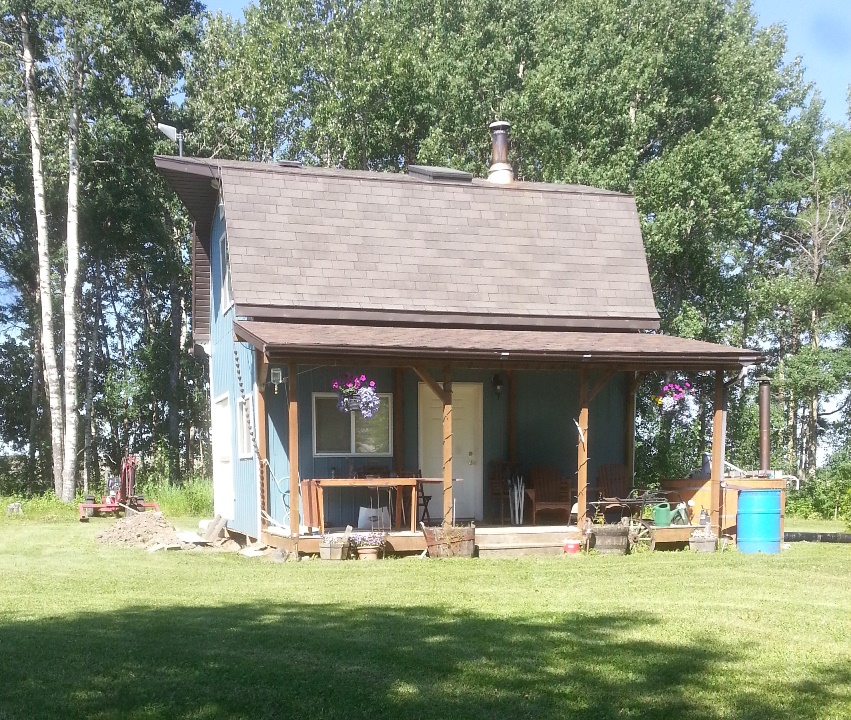 Home
of
~Frank Peters ~
Wood turner
True tales of the imagination!
---
---
Spirit Nests
These small ornaments are right at home any time of the year, whether hanging from a window in your home or swinging from the mirror in your car. They remind us of the spirits of loved ones that are always with us even though they may not be physically present. Sometimes in our busy lives, we forget those that have shaped and defined who we are.
Spirits don't need nests as they live in our hearts, but these ornaments are wonderful reminders; unique, and hand carved with a bit of personality.
I love wandering through the forest and finding the potential nests in the dead branches of our local trees!
Children also love these little houses because they know that faeries can choose to live in them and it is very lucky to have a faery close by. They make wonderful gifts for anyone, any time of the year and help spark the imagination and keep it alive.
Each nest is hand turned and hollowed on a lathe from different types of local wood, finished with a wax or laquer, and some are enhanced with pyrography. Each is unique and includes a hand made copper hanger.
Nests are $25.00 each or 5 for $110.00 plus shipping
Please email chilko99@gmail.com to order
Copyright 2004 - 2022 Francis H. Peters All rights reserved.